With the diversification of medical technology, the extensive use of the biotechnology industry has led to an increase in market demand.
WJP has set up a clean room for clean production in order to meet the demand of the biotechnology industry for medical grade medical device packaging, in order to carry out the research and development of specialized equipment, molds, and related molding technologies, and to promote the establishment of a clean production process for packaging.
The classification of cleanrooms
The rapid development of the biomedical industry and the development of medical device products often require a high degree of cleanliness, and most of them are looking for a correspondingly clean packaging environment. WJP complet a clean room located in the Miao Li factory no.2, which occupies an area of about 200 square meters, and is made of fire-resistant building materials and Epoxy flooring.
▲The Clean room is about 200 square meters. Made of fire-resistant building materials and Epoxy flooring.
Iso cleanroom standards working procedure
The new clean room is planned to have separate channels for personnel and materials. Plastic raw materials and packaging boxes enter the buffer cleaning area through a separate channel for static storage, personnel need to enter through an air shower room, and after blowing off the hair and dust on their bodies, personnel will send the raw materials into the production line from the buffer area, and the finished products will be discharged from a separate channel, which avoids external pollutants and dust from being brought into the area.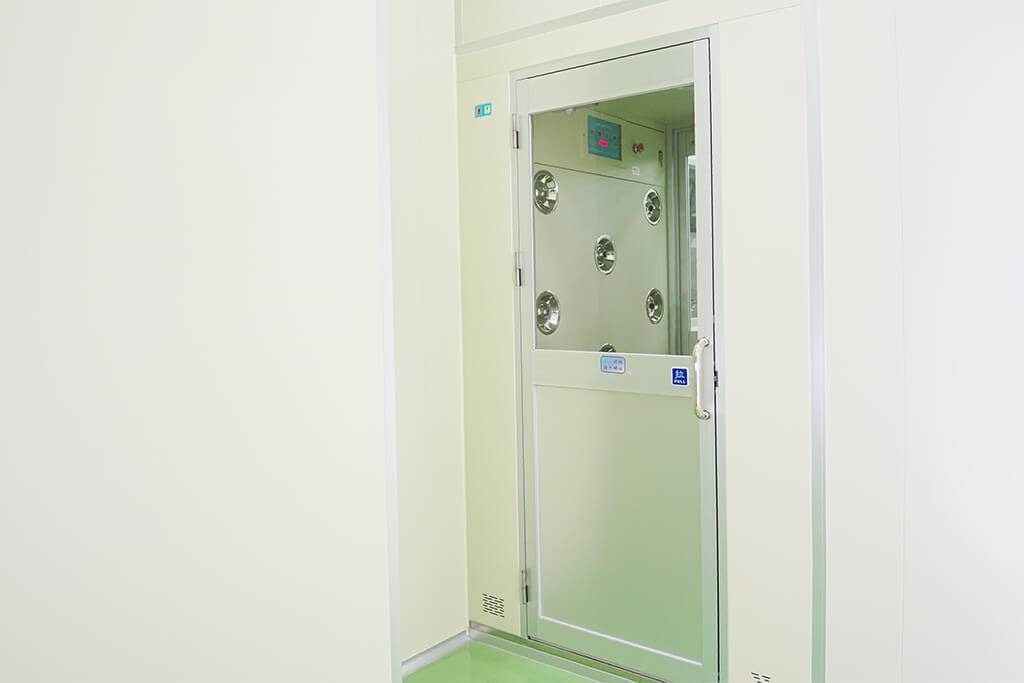 ▲the door to the air shower room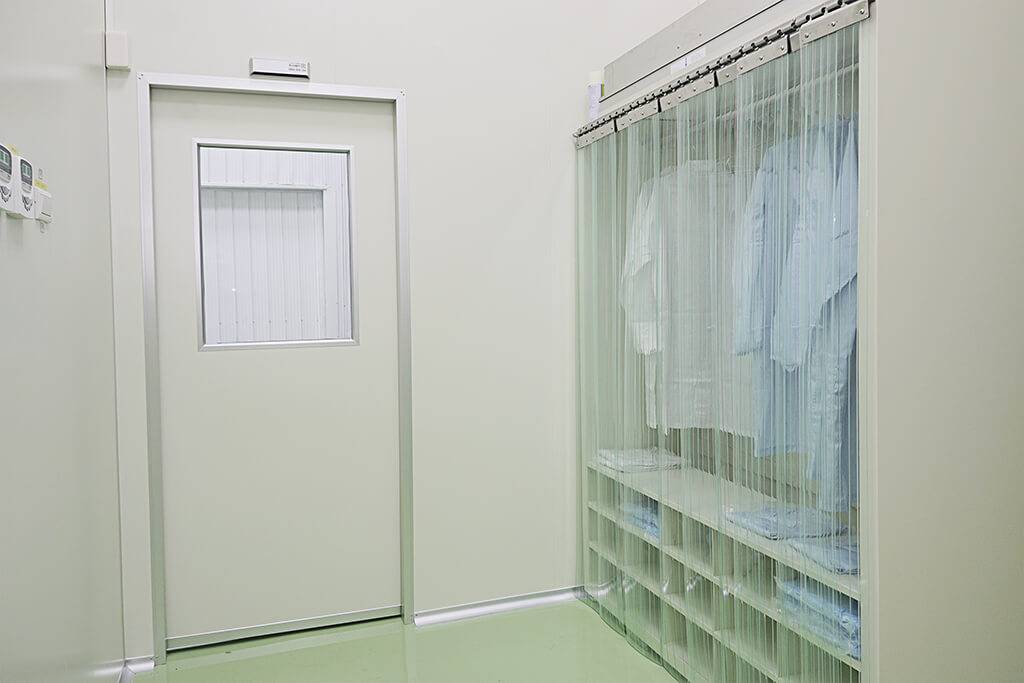 ▲Clean room suits
Cleanroom Environment
Set up with two pressurized air, fully automated, and consistent production lines, configured with WJP's self-developed mechanism design, which is different from the traditional chain machine. The traditional chain-type machine, which is prone to wear and tear of raw materials during the production process and affects the back-end operation, the newly developed operation method helps to improve the cleanliness of the finished products.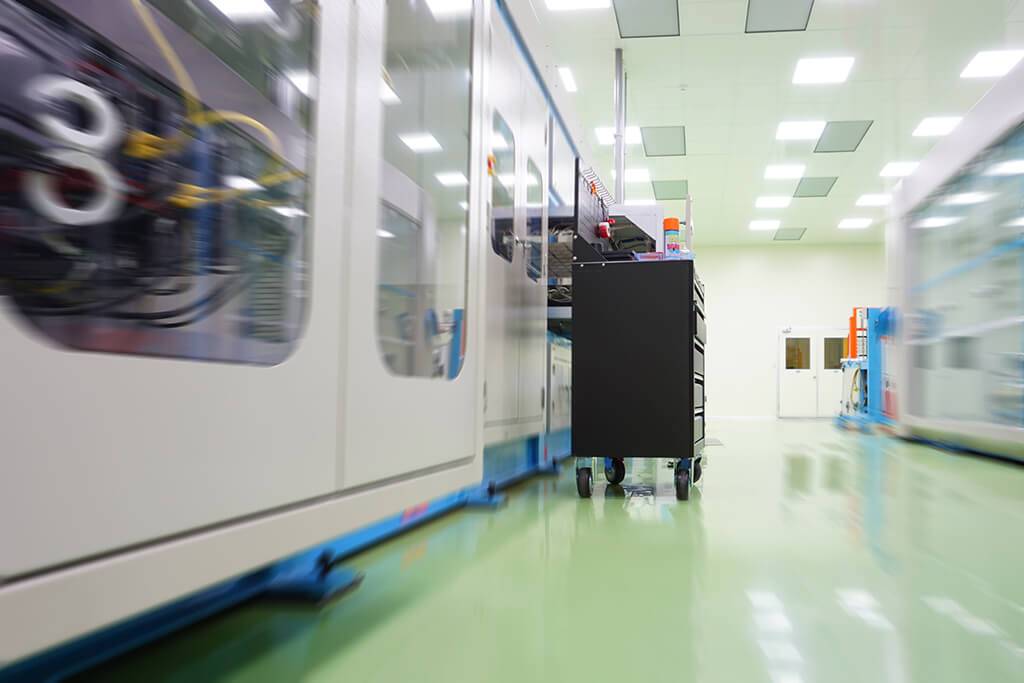 The automated production line significantly reduces the number of workers and the risk of contamination caused by secondary processing. With plans to produce new products such as medical-grade blisters in the future, WJP looks forward to demonstrating the packaging industry's ability to keep up with the times and meet the industry's needs through the upgrading of the production environment.