Measuring length, width and height of product and final packaging
To inaccessible cavities, we use 2.5D projector measurement instrument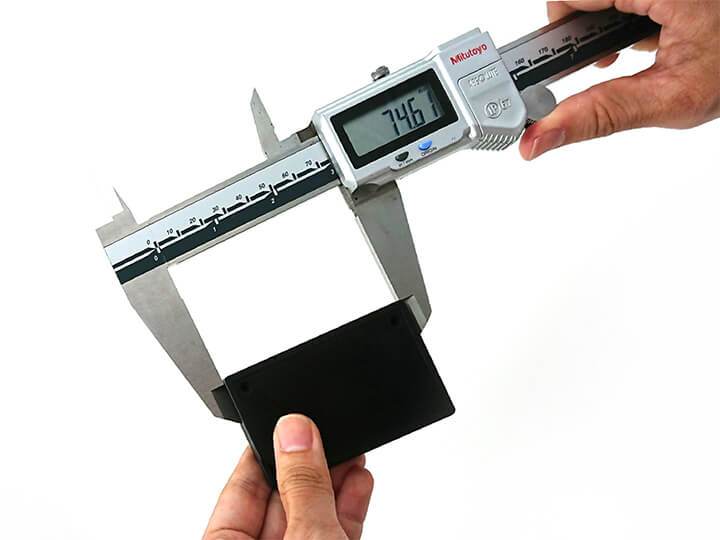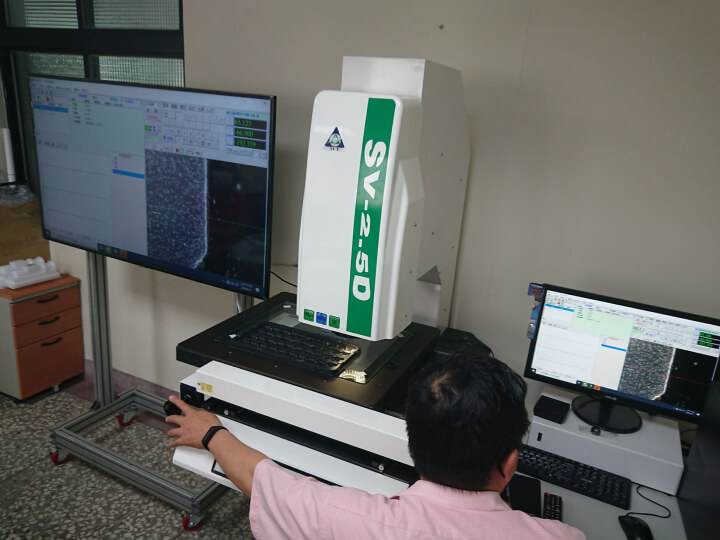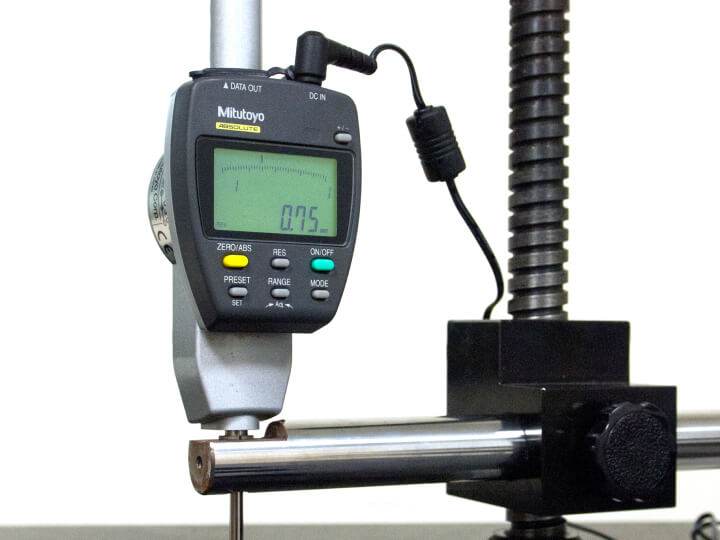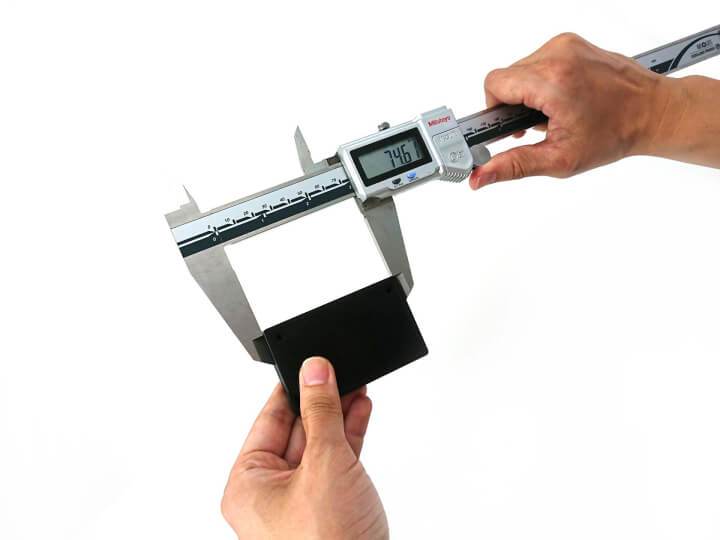 Measuring packaging material thickness
To inaccessible cavities, we use magnetic thickness gauge.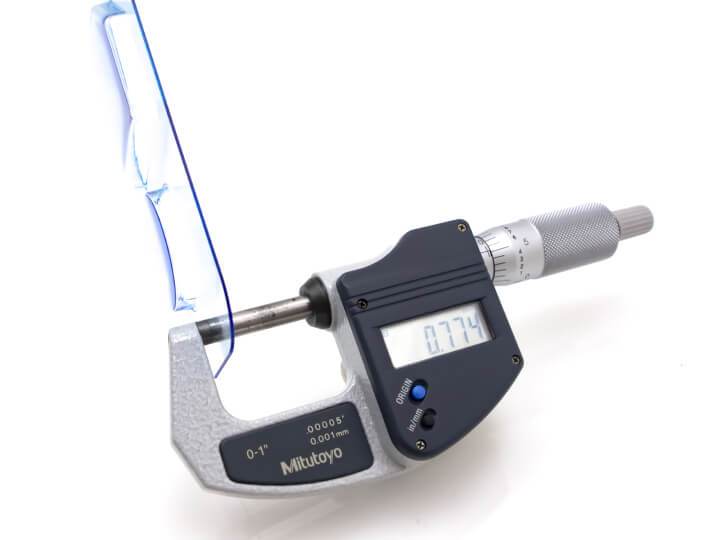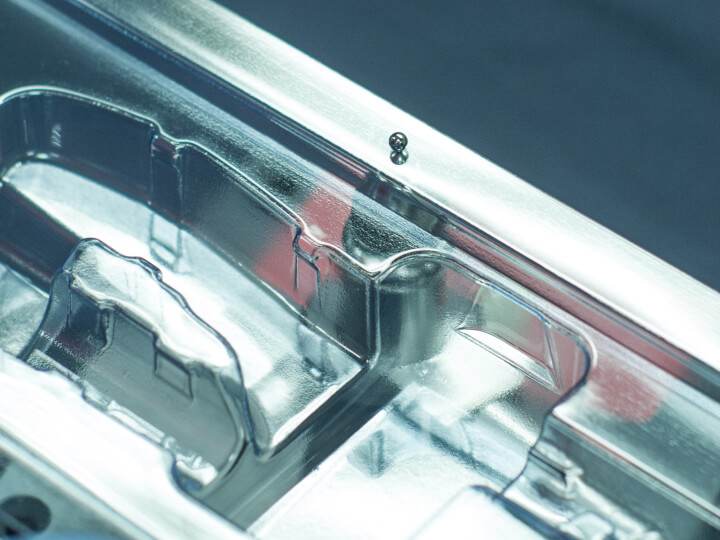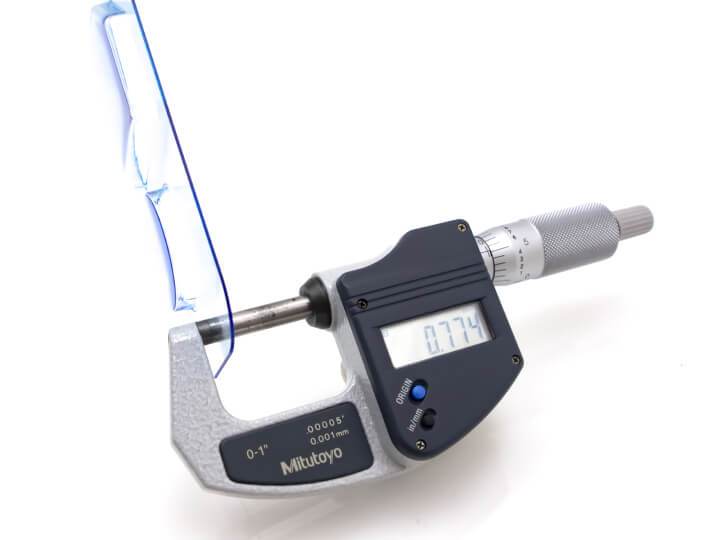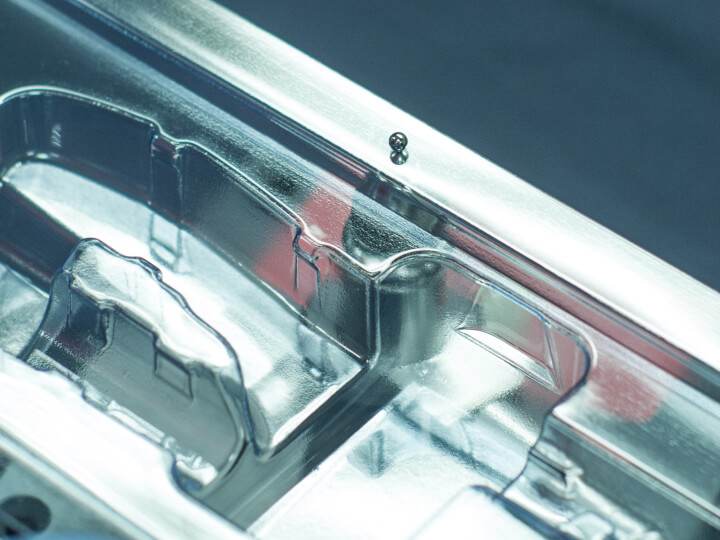 Measuring material solid color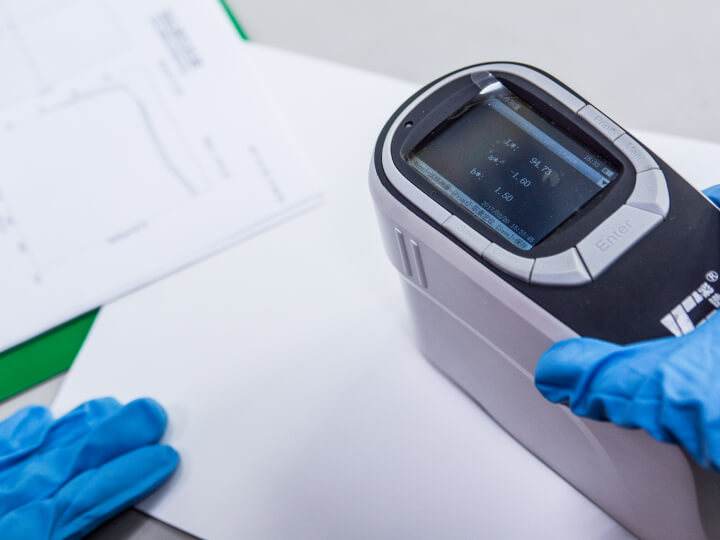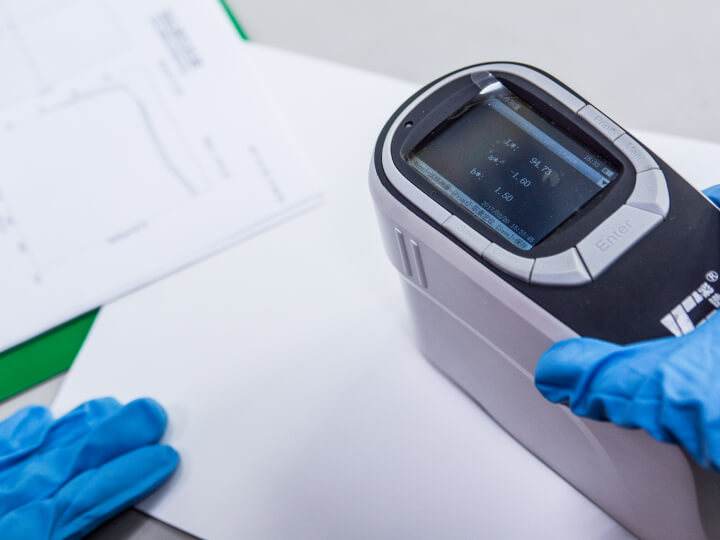 Particle Detection Measurement
Using microscope or experienced visual inspection skill to detect tiny/micro particles that might appears in our final product.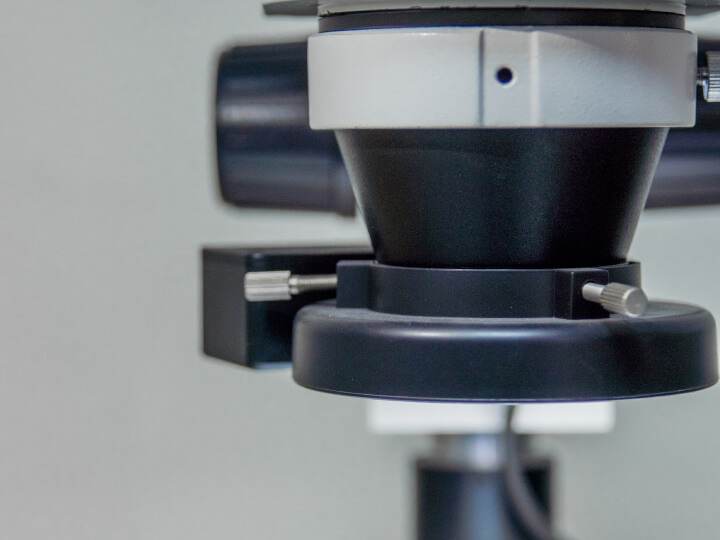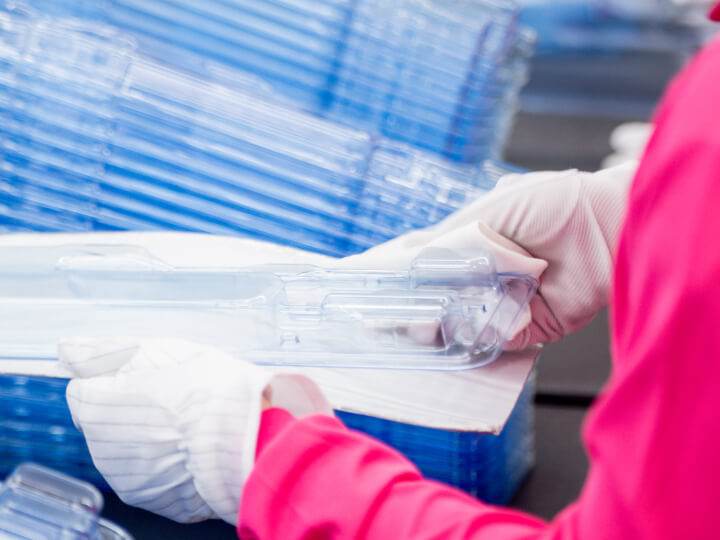 Test all conductive, anti-static and static dissipative surfaces.