In today's modern business world, packaging plays a pivotal role, serving not only to protect goods but also to promote and showcase products. Plastic clamshell packaging, or simply clamshell packaging, has become the preferred choice in many industries due to its versatility and appeal. In this article, we will delve into the concept, design principles, and related packaging services of plastic clamshell packaging.
What is Plastic Clamshell Packaging?
Plastic clamshell packaging is a common packaging format, typically composed of a transparent plastic lid and a plastic tray or clamshell. It is renowned for its transparency and snug fit around products, commonly used for displaying and safeguarding various items, from electronic components to toys and cosmetics.
Clamshell Packaging Design
The design of clamshell packaging is pivotal as it directly impacts its functionality and attractiveness. Here are some key elements of clamshell packaging design:
Product Fit:
Clamshell packaging should snugly encase the product, ensuring that it remains secure during transportation and display. This can be achieved through precise tray or clamshell design.
Transparency:
Transparent clamshell packaging allows for product visibility, enabling consumers to see the contents before purchase, enhancing appeal and trust.
User-Friendliness:
Considering the user experience, clamshell packaging should be easy to open and close while protecting the product from damage.
Branding and Information:
Clamshell packaging can incorporate brand logos, product information, and instructions through printing or labeling, increasing brand visibility and consumer understanding.
Clamshell Packaging Services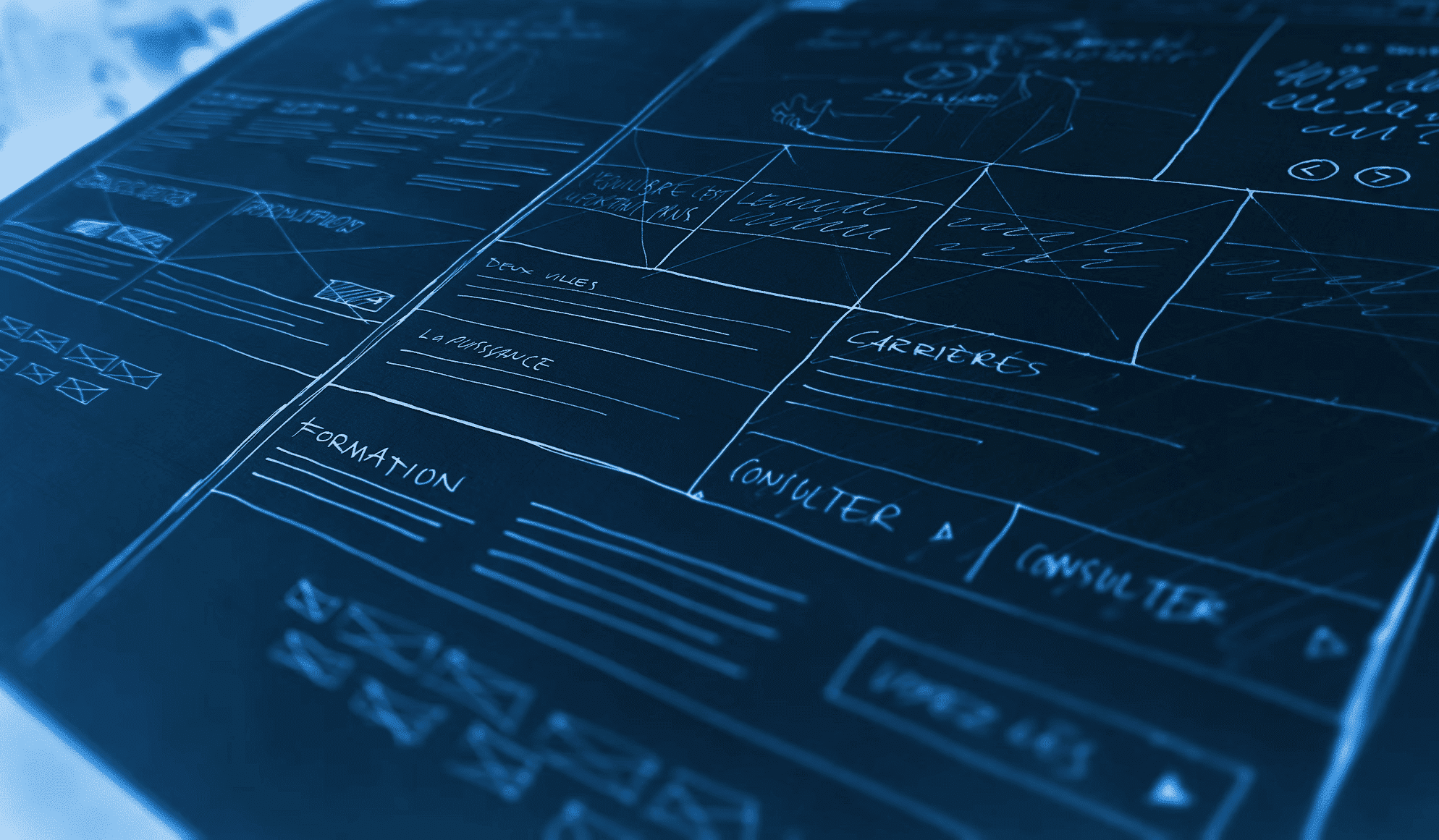 To achieve high-quality clamshell packaging, many companies offer a range of clamshell packaging services. These services assist clients in obtaining comprehensive solutions for clamshell packaging from design to production.
Design and Engineering:
Some companies provide professional clamshell packaging design and engineering services, assisting clients in developing packaging solutions that meet their product requirements.
Prototyping and Samples:
Creating prototypes and samples is a crucial step to ensure the correct fit of clamshell packaging. Many service providers can offer these services to ensure a perfect match.
Production and Manufacturing:
The manufacturing of clamshell packaging requires specialized production equipment and techniques. Service providers can assist clients in mass-producing their clamshell packaging.
Printing and Labeling:
If printing and labeling are required, clamshell packaging service providers can assist in adding branding information and product instructions to the packaging.
Conclusion
Plastic clamshell packaging is a versatile and attractive packaging format, widely used across various industries. Through thoughtful design and professional services, you can ensure that your products stand out in the market while providing excellent protection.
Whether for displaying merchandise or ensuring safe transportation, clamshell packaging is a packaging option worth considering. If you need more information or are looking for reliable clamshell packaging service providers, consider referring to industry-leading companies like WJP (Wan Jeou Pyng), who can help you achieve the best packaging solutions.