Corporate Social Responsibility
WJP devotes ourselves to produce packaging with the supply chain locally in Taiwan by lean manufacturing, in addition, material transportation from site to site in northern Taiwan can reduce carbon emission before consolidation packages to worldwide.
Responding to sustainability, on the other side, we're constantly looking for new eco material in the market and encourage our customer to move toward sustainable consumption.
Environmental Sustainability
for society
for employees
Environmental Sustainability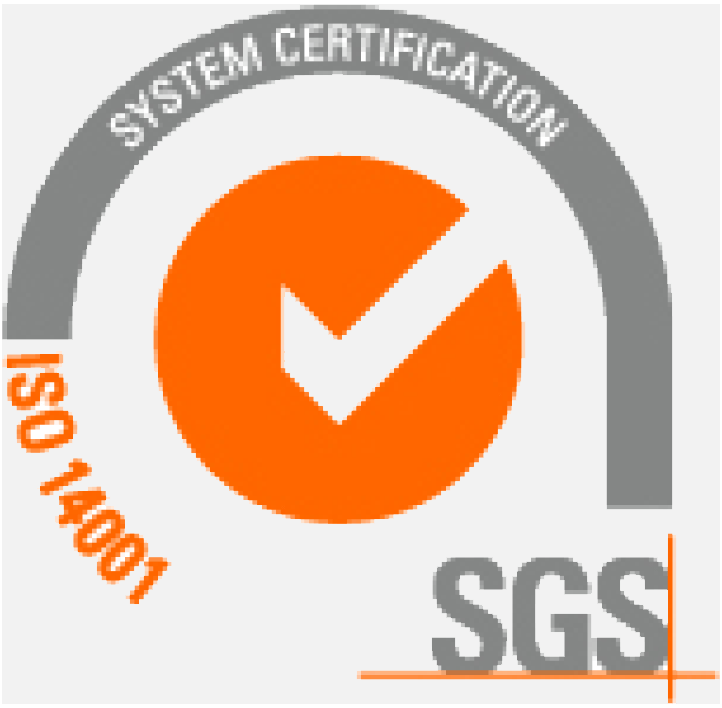 Wan Jeou Pyng Plastics Industry company has been certified with ISO 14001 regulations since 2015.
We always make efforts to minimize environmental impact during product life cycle.
for society
for employees